London Collection™ Body Balm 100ml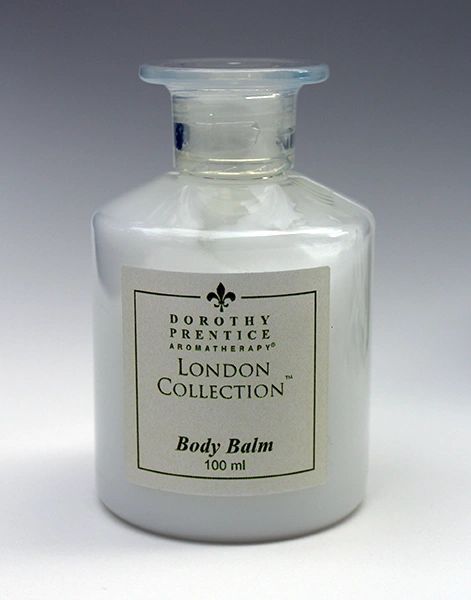 London Collection™ Body Balm 100ml
This lightly fragranced body balm improves skin firmness and elasticity to leave skin feeling smooth. (100 ml)

Customer Reviews

***** I love the smell of this lotion. I learned of it while staying at a hotel. It is a delight.

***** I first used this product while staying at The Samoset Resort in Maine - every time I put it on I think of the days by the ocean. The fragrance is lovely and the balm is moisturizing without being heavy/greasy.

***** I first used this lotion while staying at the Trump Marina in Atlantic City. I could not get enough of it. It is so smooth and delightful and smells luscious. It is very light and works better on my hands than any hand cream I have ever used.